In honor of Women's History Month, Stewart Smith is honoring the hard work and dedication of its women attorneys, who are making history for our clients, the firm and themselves. Each day they raise the bar and exceed expectations, fiercely representing clients and upholding the excellence that Stewart Smith provides the country's leading insurers.
We asked each to answer one of three questions that sheds light on their outstanding personalities and character. Enjoy!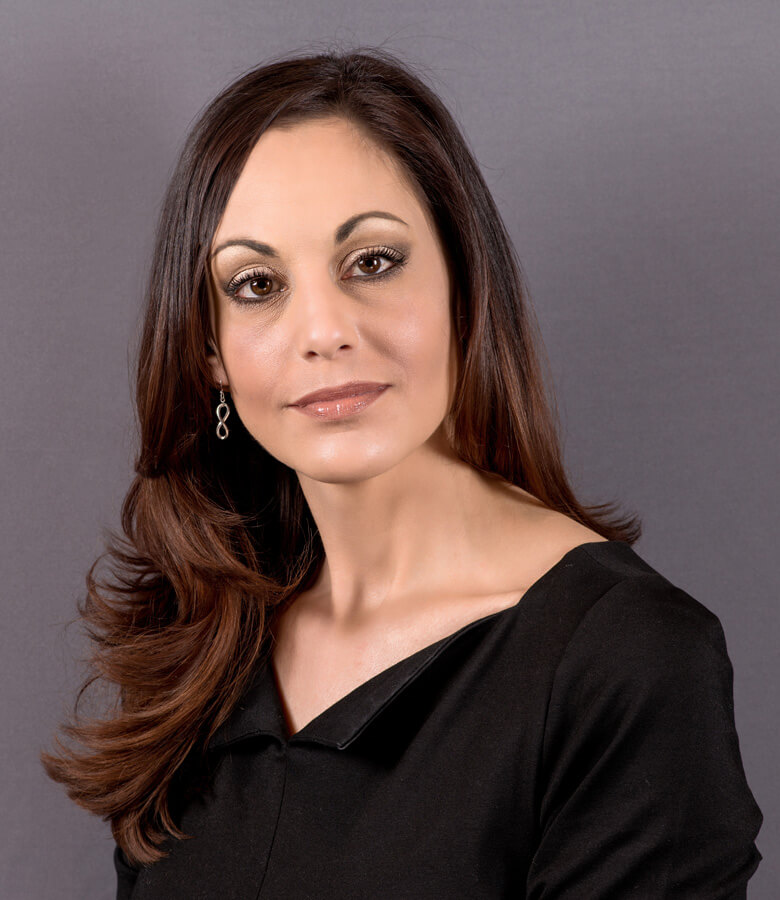 Danielle Willard: Partner
Question: What was the best advice you ever received?
Answer: "Sometimes, you have to take a step back to take two steps forward."
 It taught me the invaluable lesson that success and life are not linear; a pause can change your entire perspective and provide the clarity you need to persevere.
With more than 15 years in practice, Danielle focuses on representing insurers in first- and third-party coverage matters involving fraud and rescission, excess/primary insurer relations, extra-contractual/bad faith claims, contribution and equitable subrogation, environmental and climate issues, and toxic torts, among many others.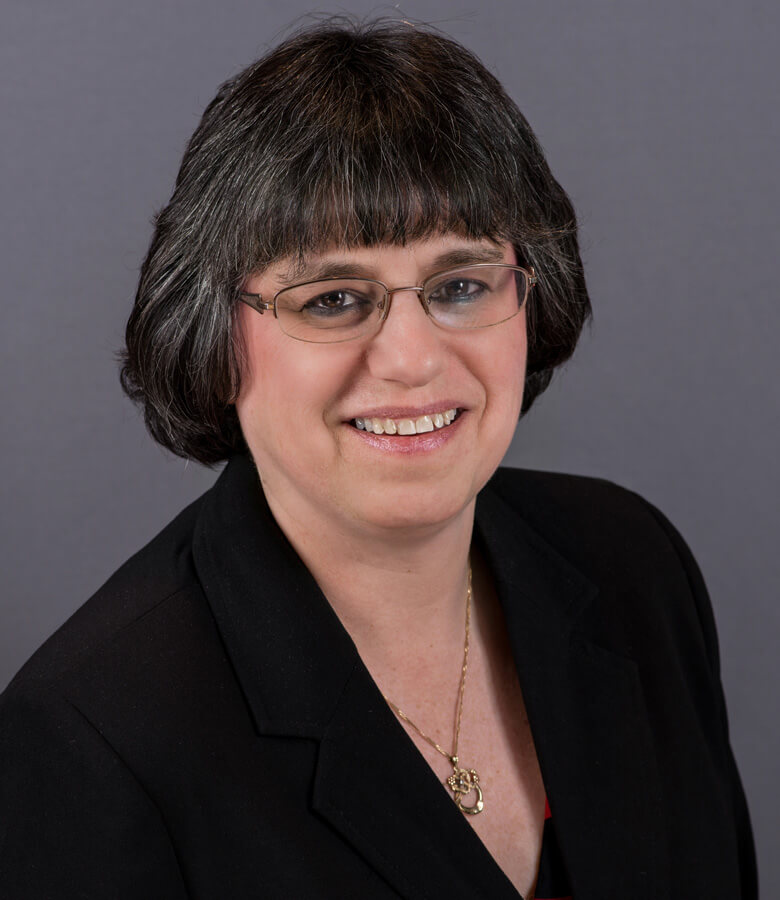 Nancy Portney: Partner
Question: What is your favorite quote:
Answer: "So often in life, things that you regard as an impediment turn out to be great, good fortune." (Ruth Bader Ginsburg) These words inspire me to approach challenges in ways that create opportunities from adversity."
Nancy has more than 30 years of sophisticated insurance coverage experience, focused on complex coverage litigation. She advises and represents insurers facing a broad range of primary and excess third-party liability claims, including construction defects and injuries, long tail and toxic tort, advertising injury, and professional liability, as well as emerging issues such as climate change and coal ash.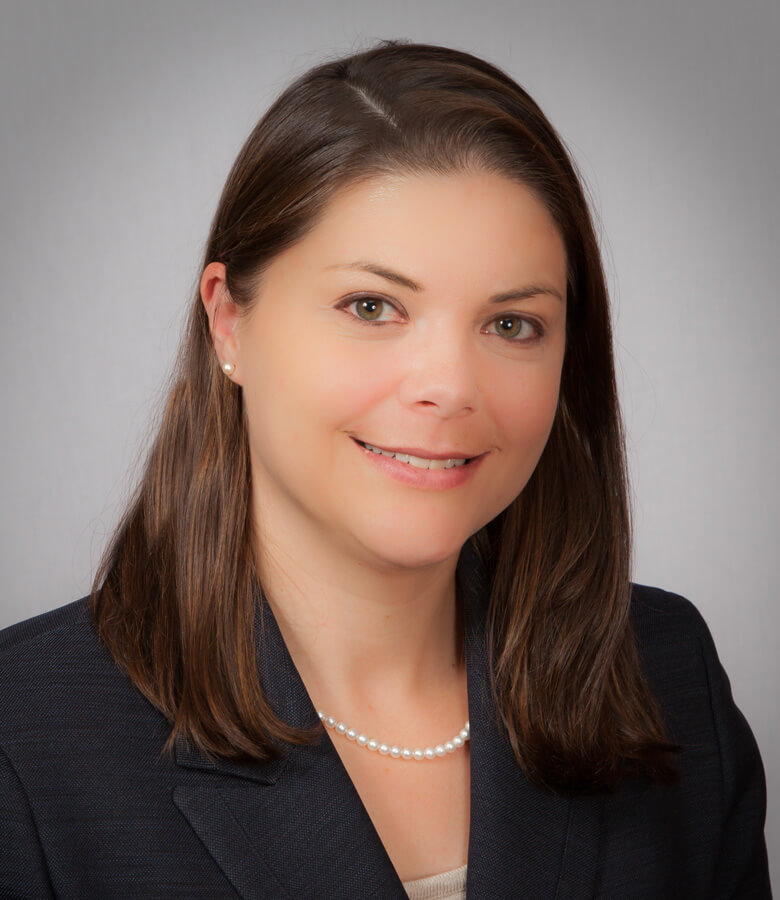 Nancy Zangrilli: Partner
Question: Who is a person that impacted your life and why?
Answer: "Dennis Keenan, Ph.D., my philosophy professor at Fairfield University.  As a philosophy major, I took several of his courses, and in each class, his wit and enthusiasm for philosophy provided an environment that encouraged exploring the meaning, purpose, and value of human existence.  I carry what I learned with me today on my journey in life."
Nancy has more than 20 years of experience. She represents a diverse group of clients, including insurance companies, self-insured corporations, manufacturers, and homeowners, in insurance coverage disputes and subrogation matters throughout the country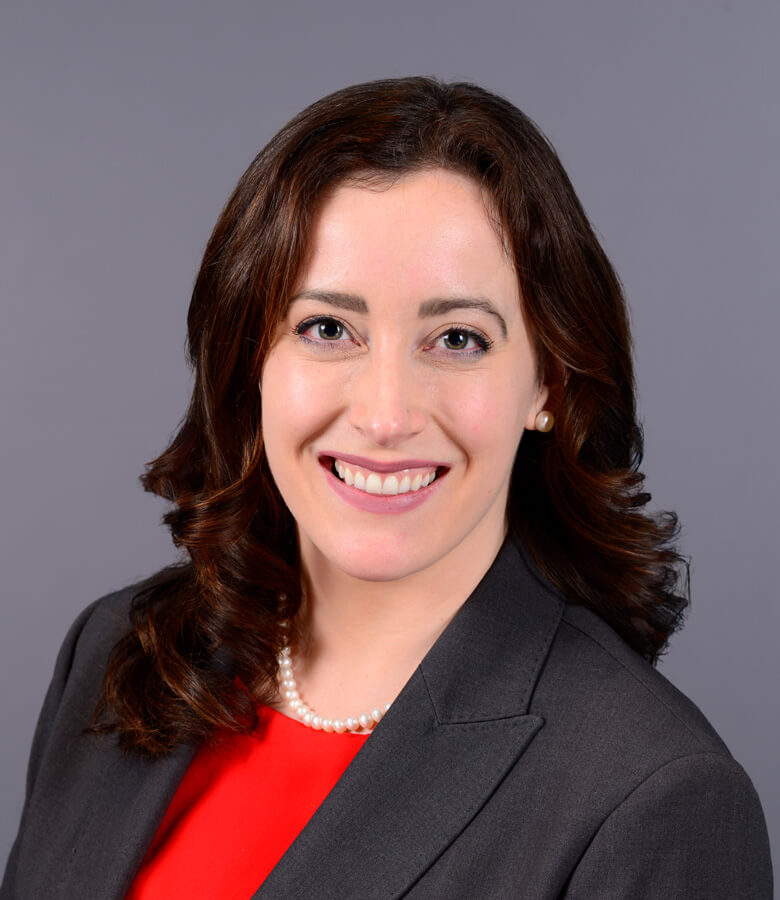 Catherine Begley: Associate
 Question: What was the best advice you ever received?
Answer: "If something is worth doing, it's worth doing right."
I look to these wise words of my grandfather, William F. Begley, Jr., and try to apply them to every aspect of my life, especially when life gets hectic.
Catherine Begley, is a rising star, who in a short time has carved out a thriving, diverse national practice that encompasses product recall and contamination coverage matters, as well as other coverage and insurance defense cases.